2/200 Eighth Street, Mildura
Property Consultant
Welcome to the Marketing Campaign for 2/200 Eighth Street, MILDURA.
I am the selling agent and if you have any queries please do not hesitate to contact me
Cheryl Reberger
M : 0408 214 360
E : creberger@ctfnre.com.au

Property Details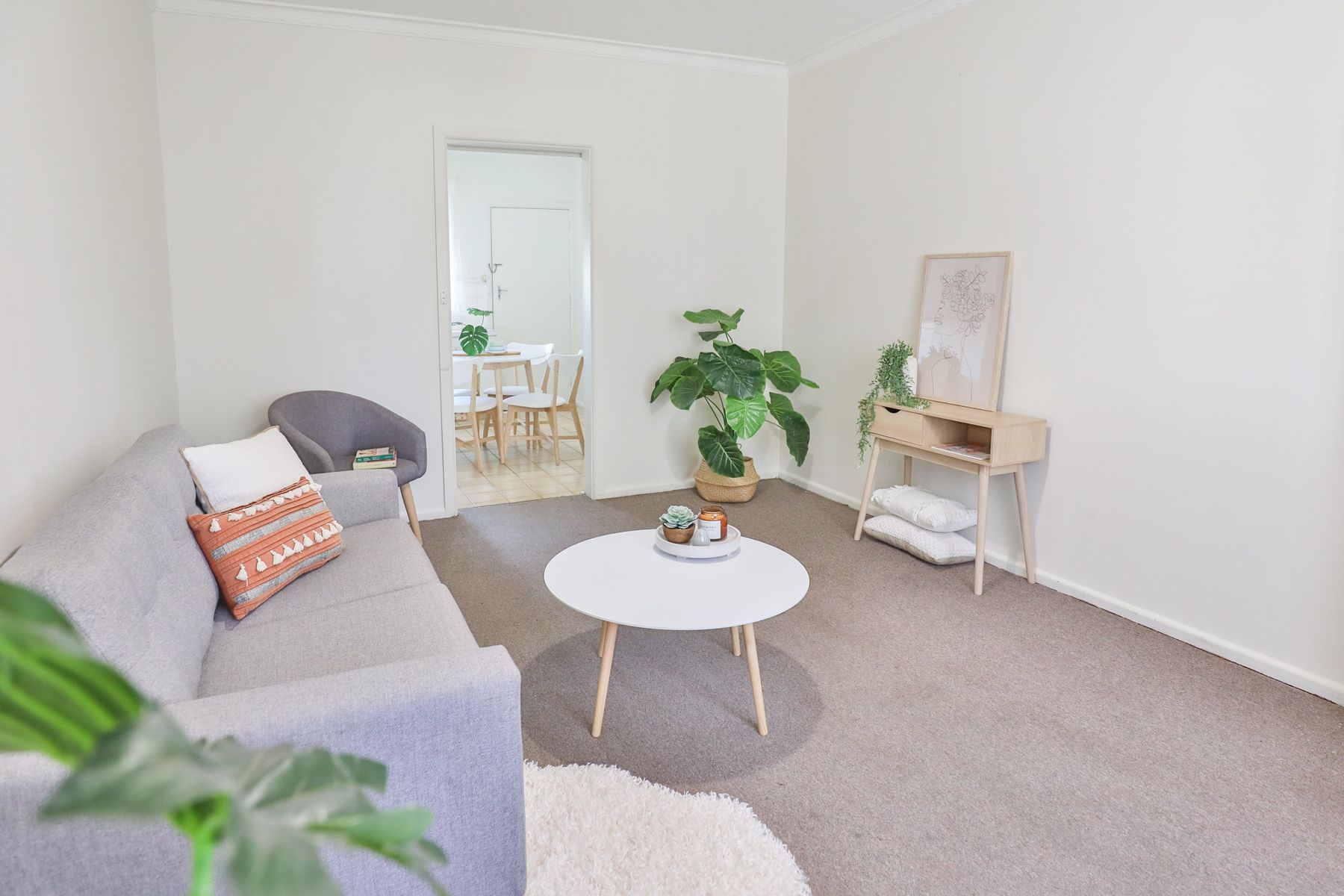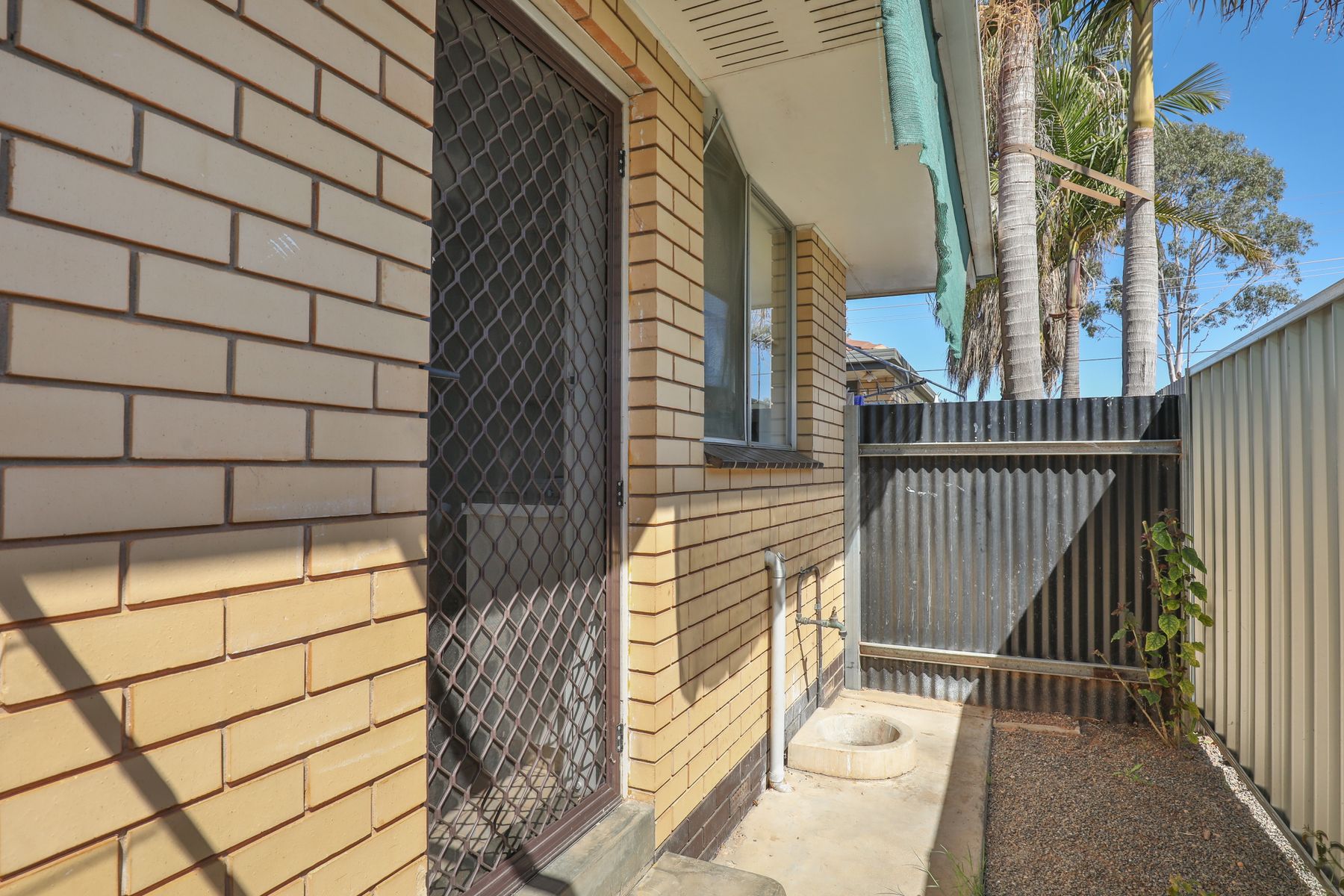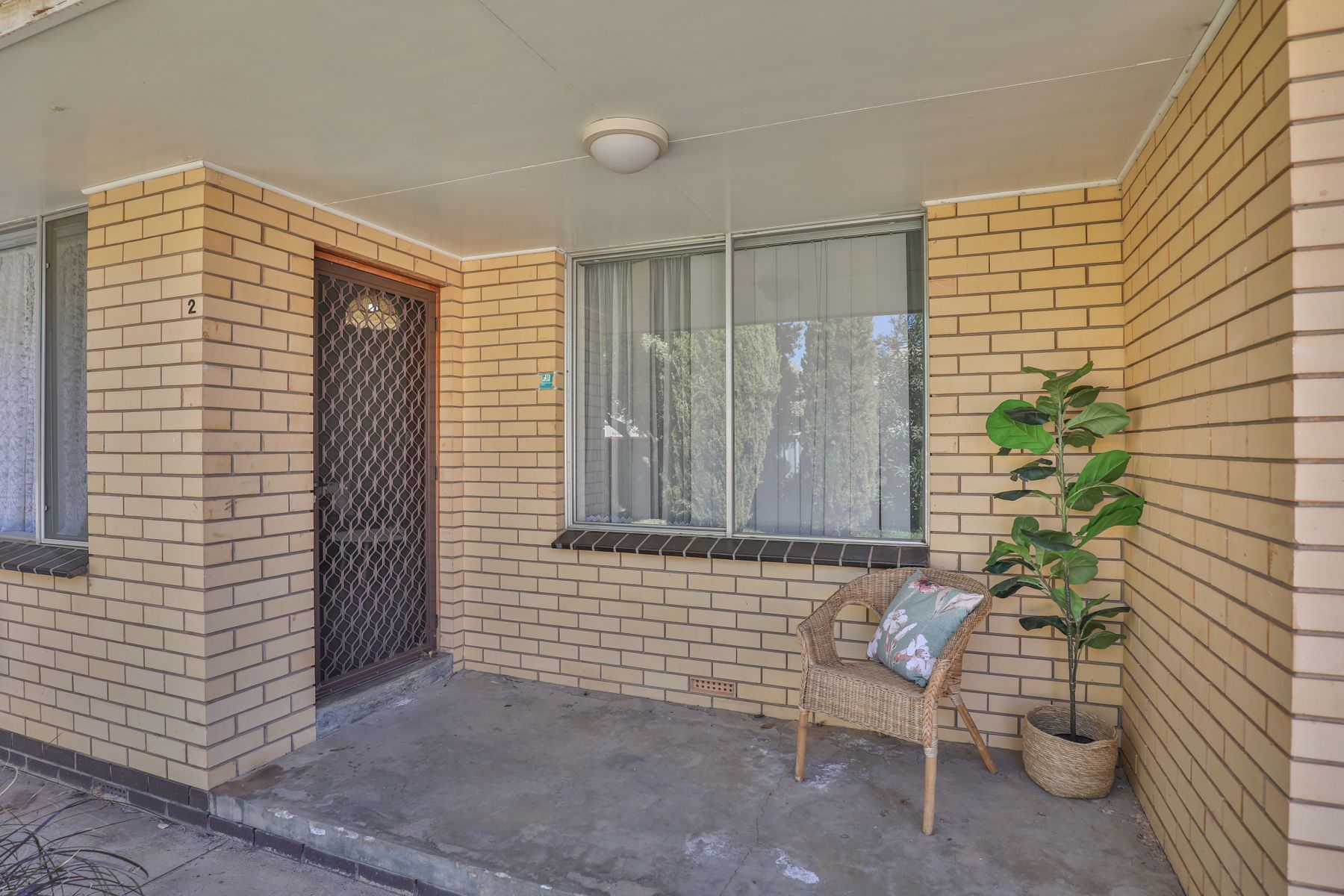 2/200 Eighth Street, MILDURA
$150,000 - $165,000
Air Conditioning
Reverse Cycle Air Conditioning
Fully Fenced
INNER CITY INVESTMENT
* Nestled between Chaffey and Cherry Avenues, in Miers Lane is this neat unit
* Open living leads into the meals and kitchen space
* Set in a small complex and fully fenced offering security
* A short walk to all that the City Heart has to offer
* Low maintenance and perfect for the astute investor
* Current rental appraisal of $210 per week
Property Photos
Photo Gallery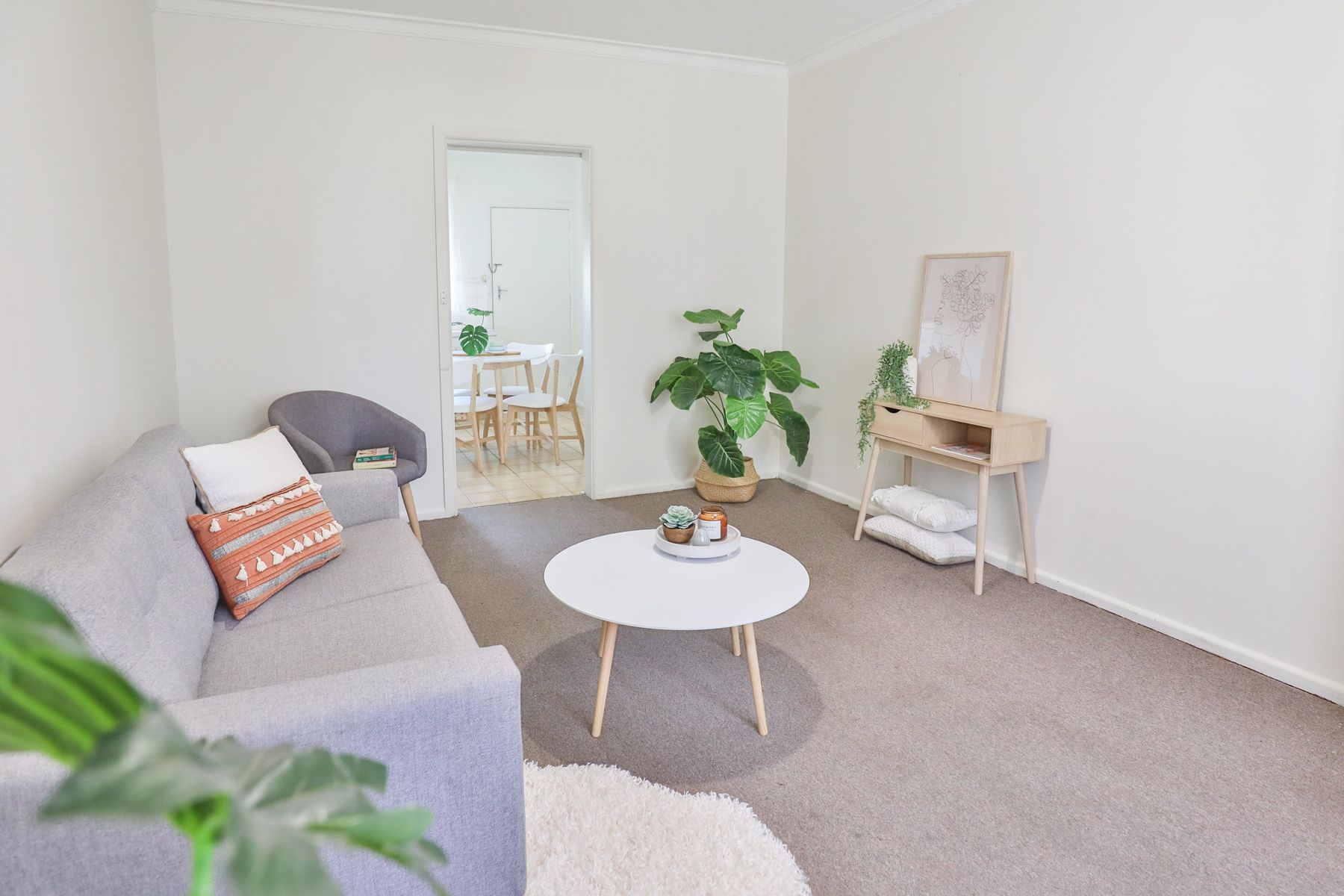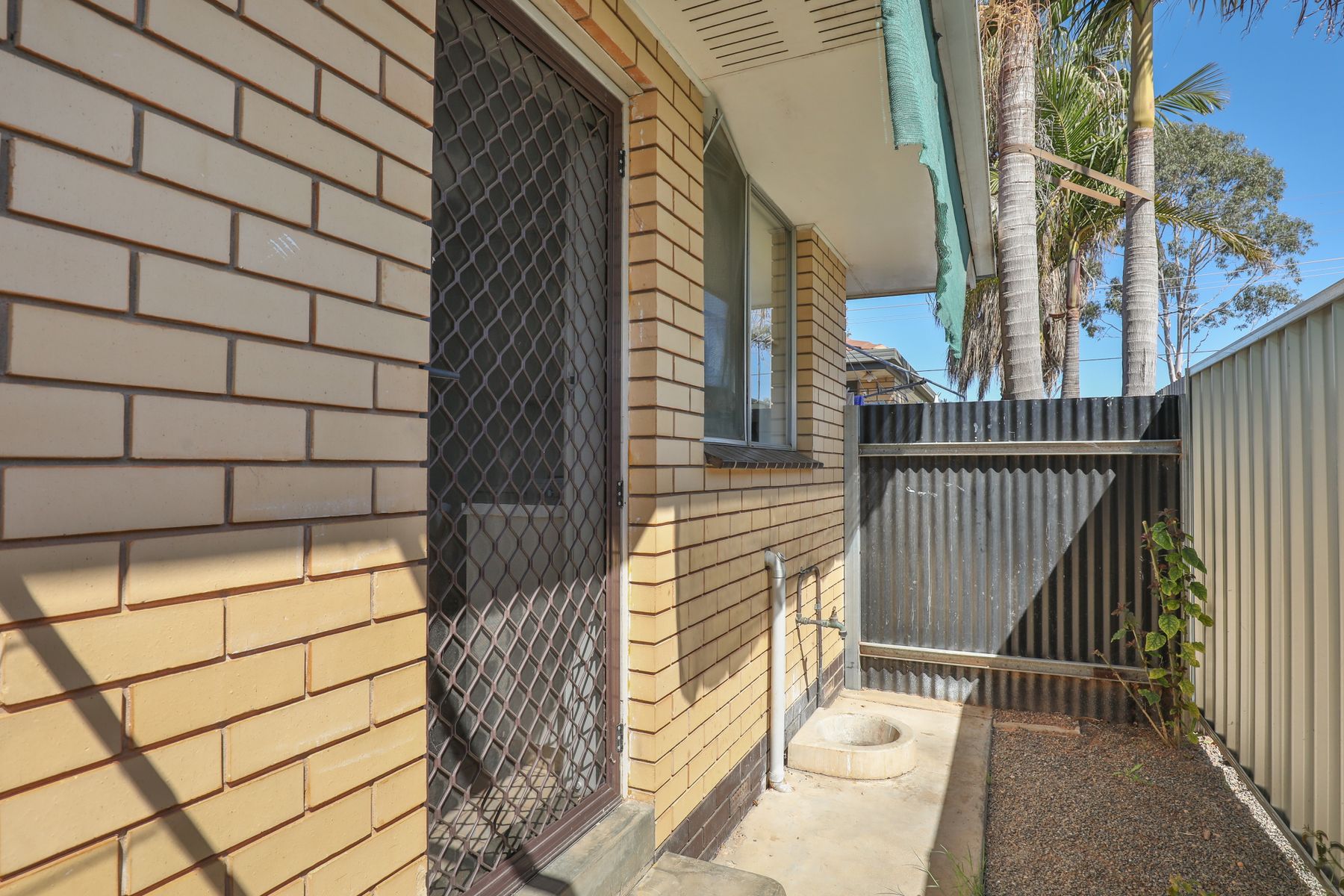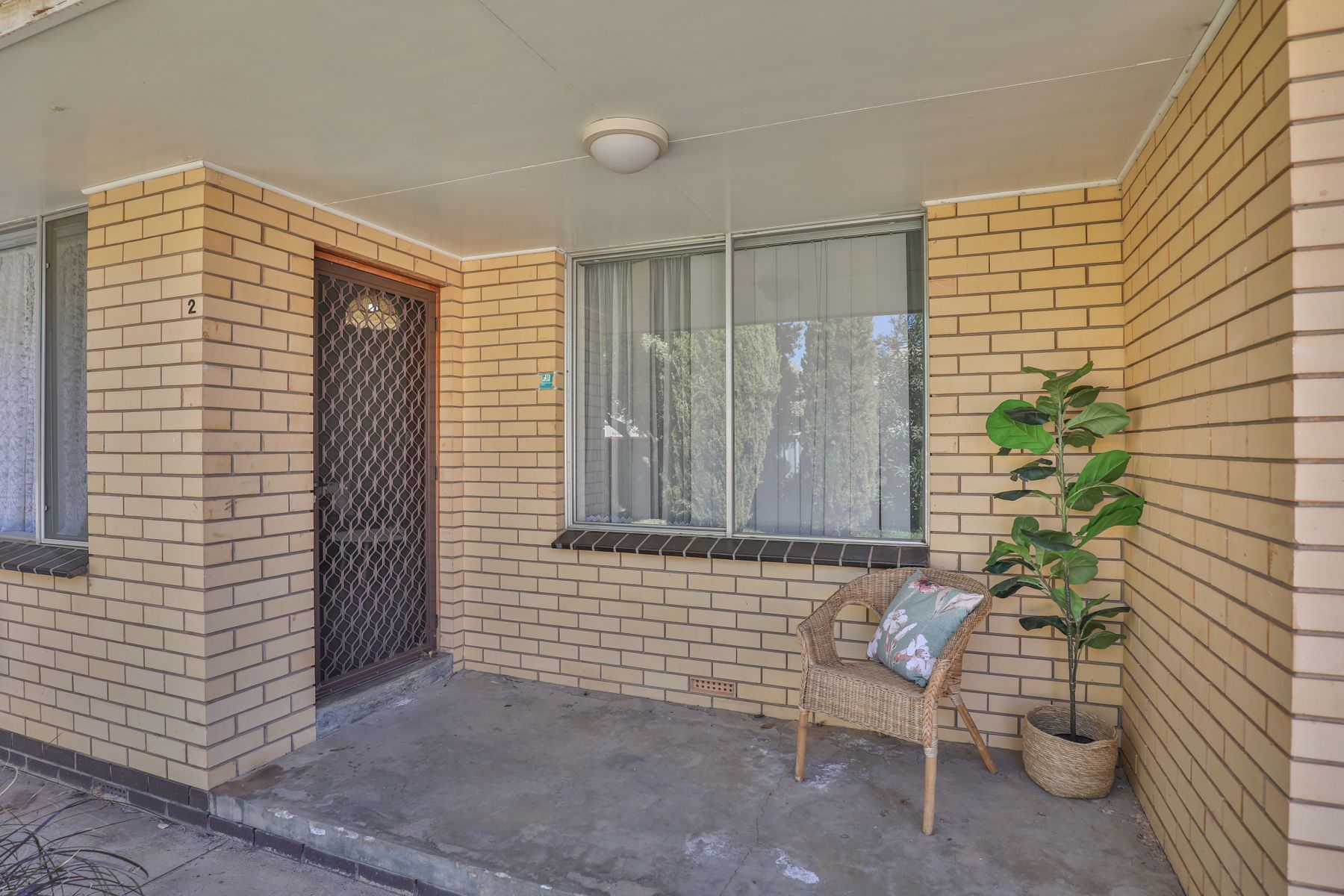 Google Map - Property Location
Map
Property Features
Key features of the property
Mildura Rural City Council
Zoning : Residential
Bedroom
Bathroom
Toilet
Kitchen
Electric upright stove
Meals in kitchen
Lounge
Refrigerated wall unit
Built approximately 1969
Brick construction / tiled roof
Electric hot water
Statement of Information
To view Statement of Information relating to this property please click on link below
Vendor Statement & Other Information
The Vendor Statement for this property is accessible by clicking on the download link below.
Should you wish to place an offer on this property click on link below to download the offer template and print.
Email or fax your offer to the selling agent.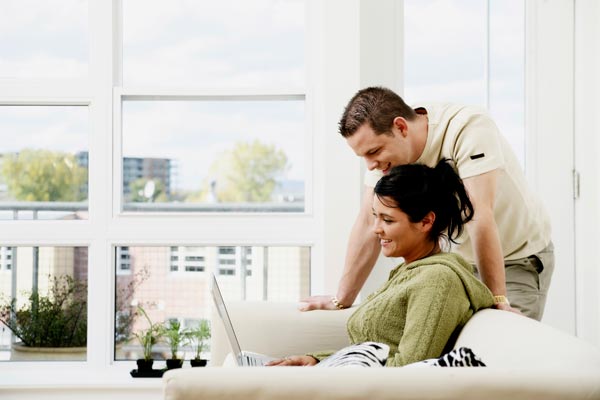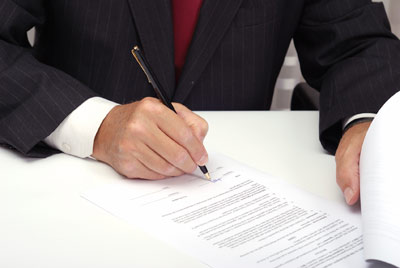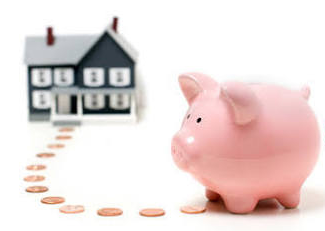 Appraisal Request
If you would like an update Appraisal on your property please click on link below, fill in relevant details and an agent from our office will be in contact with you to arrange a free Property Market Report.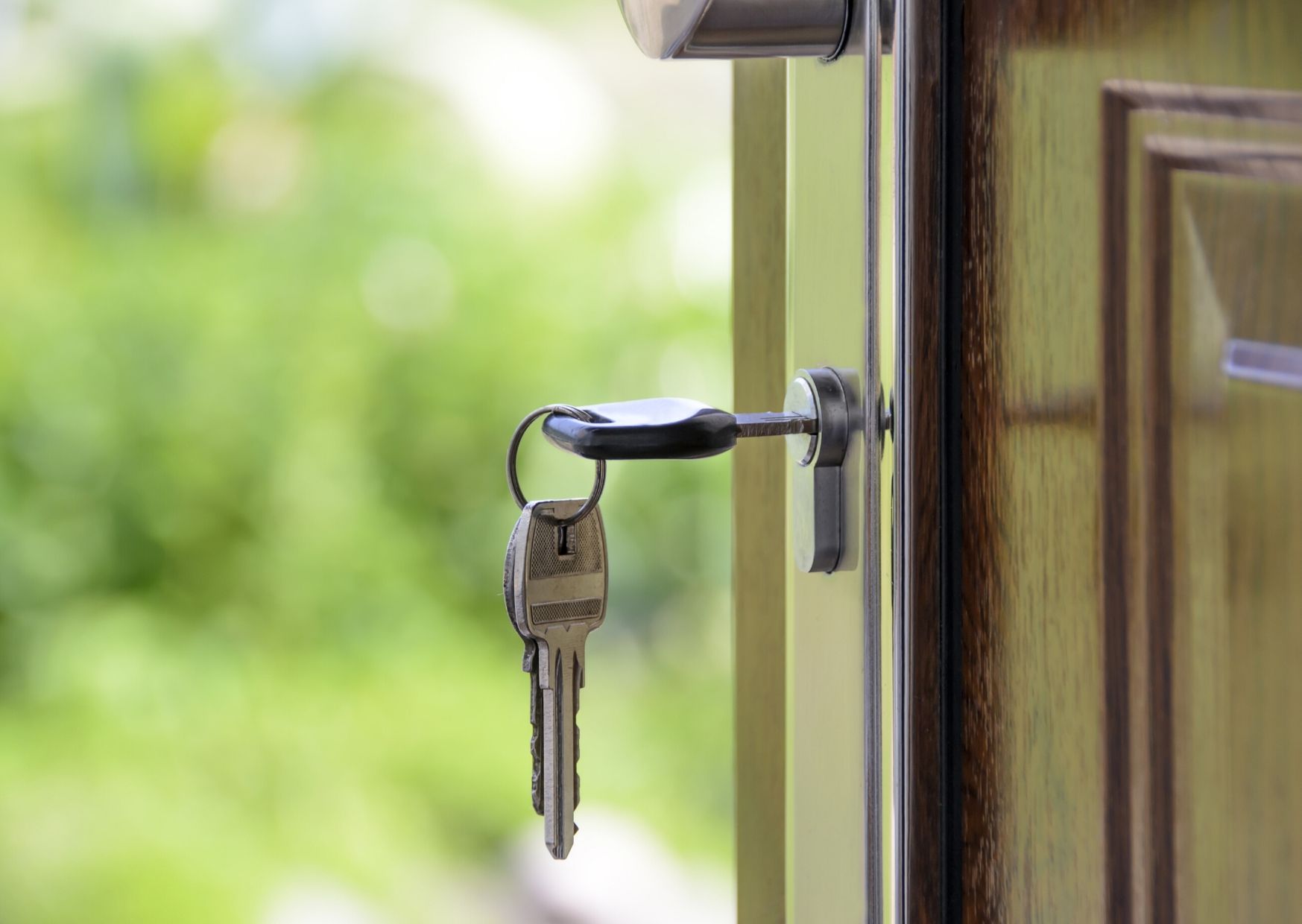 Property Consultant Profile
Being a Mildura resident for most of my life, I have great local knowledge and having worked in the banking industry, been a senior property manager for over 10 years and owned/operated a business with my husband Steve, have all helped provide a solid background for the Real Estate industry.

Family is my first priority - My husband Steve and I are proud parents of two children James and Laura and six grandchildren - Sienna, Blair, Oscar, Oliver, Chloe and Harry. I enjoy good food and wine, a great book, going to the movies and love to get away with family and friends.

I have a strong track record in both sales and property management and a level of professionalism that gives me the edge and rewards my clients.

Due to my integrity, work ethic, professional manner and commitment to the Real Estate Industry, in 2006 George Collie chose to appoint me as a partner in the business. Since this appointment we have grown from strength to strength and I'm proud to be a part of First National Collie and Tierney.